Mechanical | Electrical | Plumbing
We provide coordinated whole-building system design as well as standalone mechanical, electrical, and plumbing engineering services.
 In new construction we integrate HVAC, Electrical, Plumbing, and Fire Protection systems to complement the architectural design while optimizing long-term building system performance.  While all building systems are connected, these trades are particularly inter-related, so our in-house coordination leads to greater integration, efficiency, and ultimately fewer change orders during construction.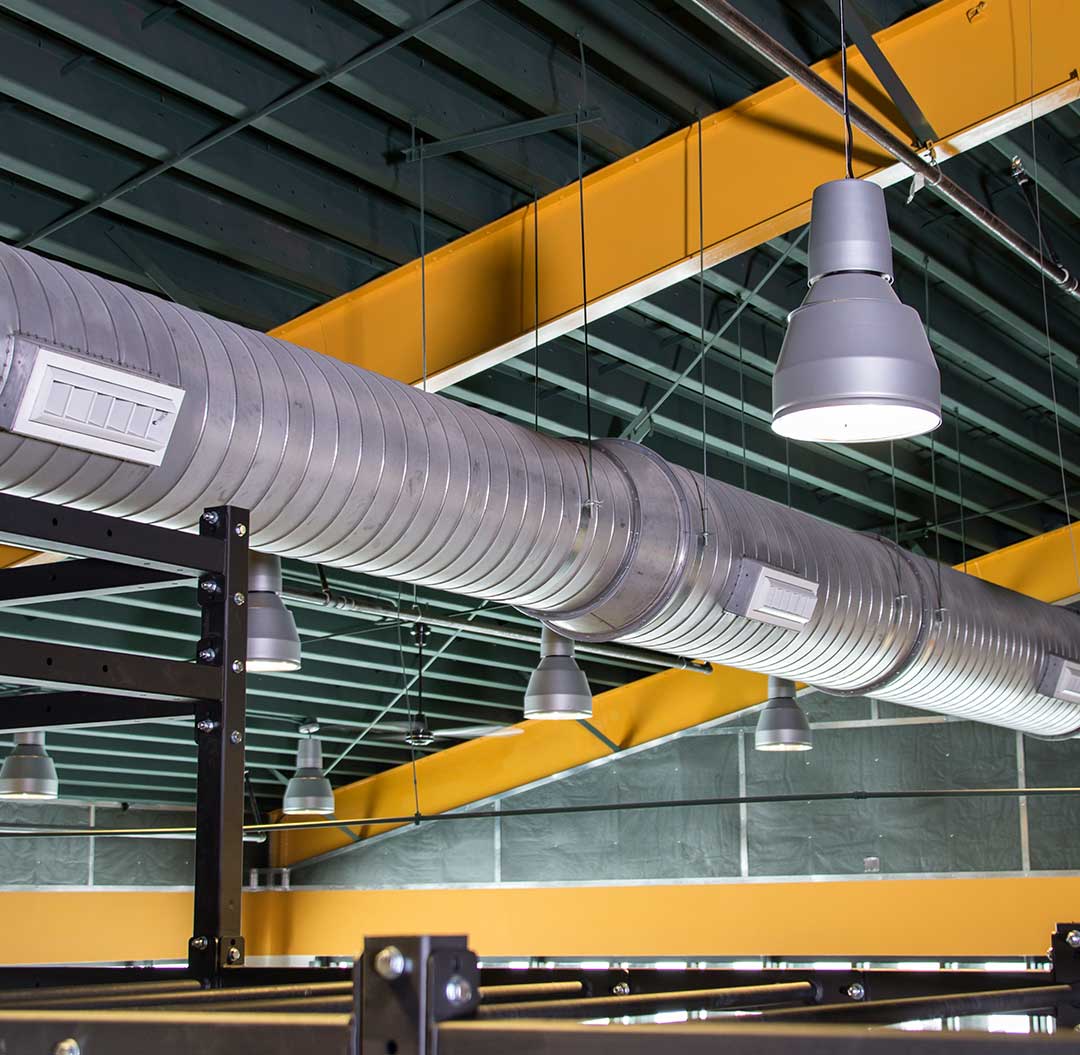 We also evaluate existing systems for upgrade and replacement, with one trade being supported by the other in-house disciplines.  Replacement of a mechanical system may seem dedicated to the mechanical engineer, but it inevitably affects architectural, electrical, and sometimes even structural systems.  We provide all these services under a "single-trade" contract without the need to hire additional consultants.
We consider sustainable, environmentally conscious principles to be standard, rather than the niche concepts they were in the past.  No matter the scale or complexity of a project, we understand that efficient operation of any facility requires a balancing act between minimizing energy usage and maintaining user comfort.  We design to provide cost effective solutions that results in low-maintenance building operations tailored to our clients needs.  Engineering services include: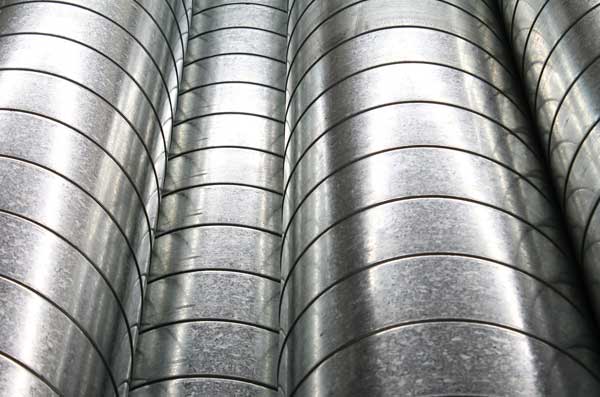 Ventilation
Central Heating / Cooling Plants
Acoustics
Thermal Storage Systems
Energy Efficiency Conservation Studies
Indoor Air Quality Evaluations
Economic Studies / Life Cycle Cost Analyses
Energy Management Control Systems
Specialized Exhaust Systems
Laboratory Design
Energy Recovery Systems
HVAC Studies and System Assessments
Energy Reuse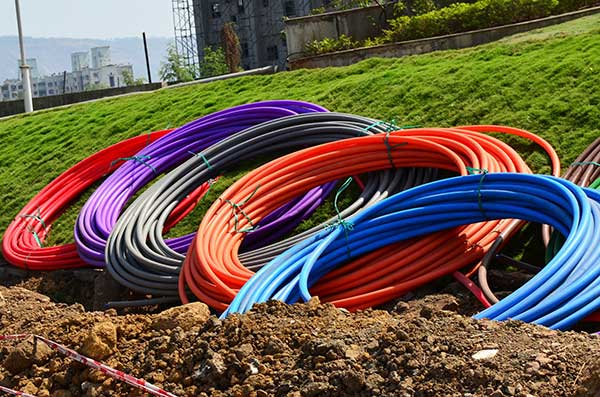 Power Distribution Systems
Emergency Power Systems
Lighting Systems
Lighting Control
Circuit Tracing
Generators
Electrical Studies and Assessments
Information Technology, Telecommunications-Data, Voice
Computer-Aided Modeling
Security & Access Control Systems
Sound/Communications
Life Safety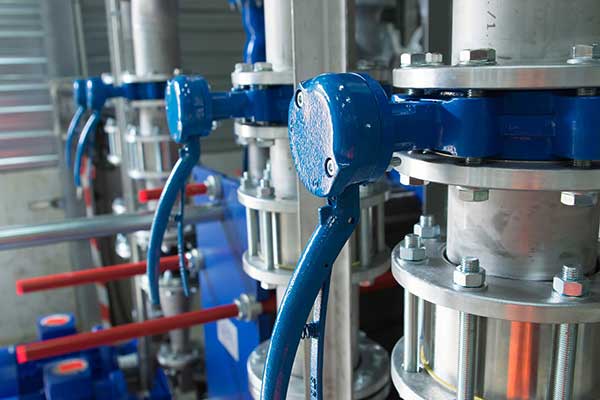 Tempered Water Supplies
Specialized Piping Systems
Sprinkler Systems
Rain-water Harvesting
Water Savings Strategies
Fire Detection/Alarm Systems Thank you for visiting Gauthier, Alvarado & Associates. If you have questions about our firm, our services or have any other inquiries, please contact us. Our goal is to provide the highest quality service to our clients.
Gauthier, Alvarado & Associates
10201 Fairfax Boulevard, Suite 225,
Fairfax, VA 22030
TEL: 703.241.2202