Term Contracts
Typically used by government agencies, term contracts are ongoing service agreements used to bypass the usual bidding process to expedite urgent construction projects.  In the field of architecture and engineering, these can include studies, investigations, reports, repairs, modifications, and upgrades.  A term contractor is pre-approved and must have their contract renewed on a regular basis, ensuring that all service providers are proven and trusted to produce quality work.
 In our history, we have handled many term contracts and have never failed to be renewed to the full term of the contract.  Much of this is due to our management of these contracts.  Term assignments typically come quickly and need rapid turn-around.  We have extensive experience and protocols for handling multiple rapid-fire projects of varying scope.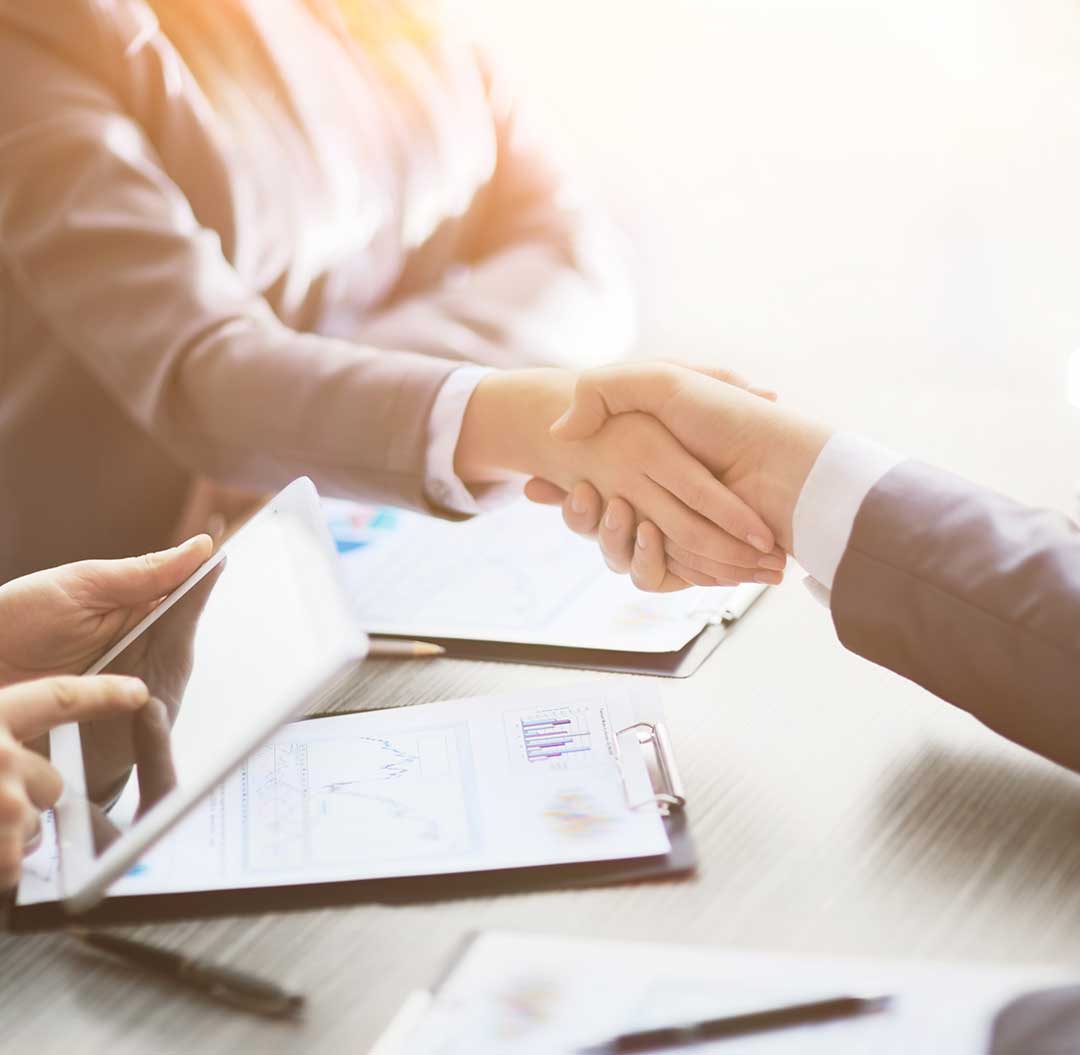 Our term contract clients have included:
Virginia Department of Transportation
Fairfax County Engineering Services
George Mason University
US Army Corps of Engineers
Virginia Depart. Of Argri. & Consumer Services
Fauquier County Government
Virginia Community College Systems
Virginia Commonwealth University
Federal Bureau of Prisons
US Postal Service
Fairfax County Government
DC Public Schools
NASA Goddard Space Center
Fort McNair Corps of Engineers
University of Virginia
GSA
Fort Myer Military Community
Smithsonian
GSFC Facilities
Prince William Country Public Schools
Fairfax County Public Schools
Fairfax County
DC Department of Parks and Recreation
National Park Services
Virginia Department of Corrections
Town of Herndon
Loundoun County
Northern Virginia Community College
Montgomery Country Public Schools
University of Mary Washington
NAVFAC
Military District of Washington
Army A/F Exchange Consulting
AID – International & General Services
National Institute of Health
Voice of America
Thank you for visiting Gauthier, Alvarado & Associates. If you have questions about our firm, our services or have any other inquiries, please contact us. Our goal is to provide the highest quality service to our clients.
Gauthier, Alvarado & Associates
10201 Fairfax Boulevard, Suite 225,
Fairfax, VA 22030
TEL: 703.241.2202