Sustainability
We provide common-sense sustainable design.  This means adapting the level of sustainability to the project and its unique requirements.  Sometimes sustainability is the over-riding factor and drives the design.  Sometimes, the building program limits the extent to which sustainable design can be implemented.  And while we will not allow the function of the building or the safety of the users to be compromised, we will always incorporate sustainable principles as much as possible.  We are familiar with the U.S. Green Building Council's green building certification system (LEED), the Environmental Protection Agency (EPA) regulations and national standards, and the American Society of Heating, Refrigerating, and Air-Conditioning Engineers (ASHRAE) standards.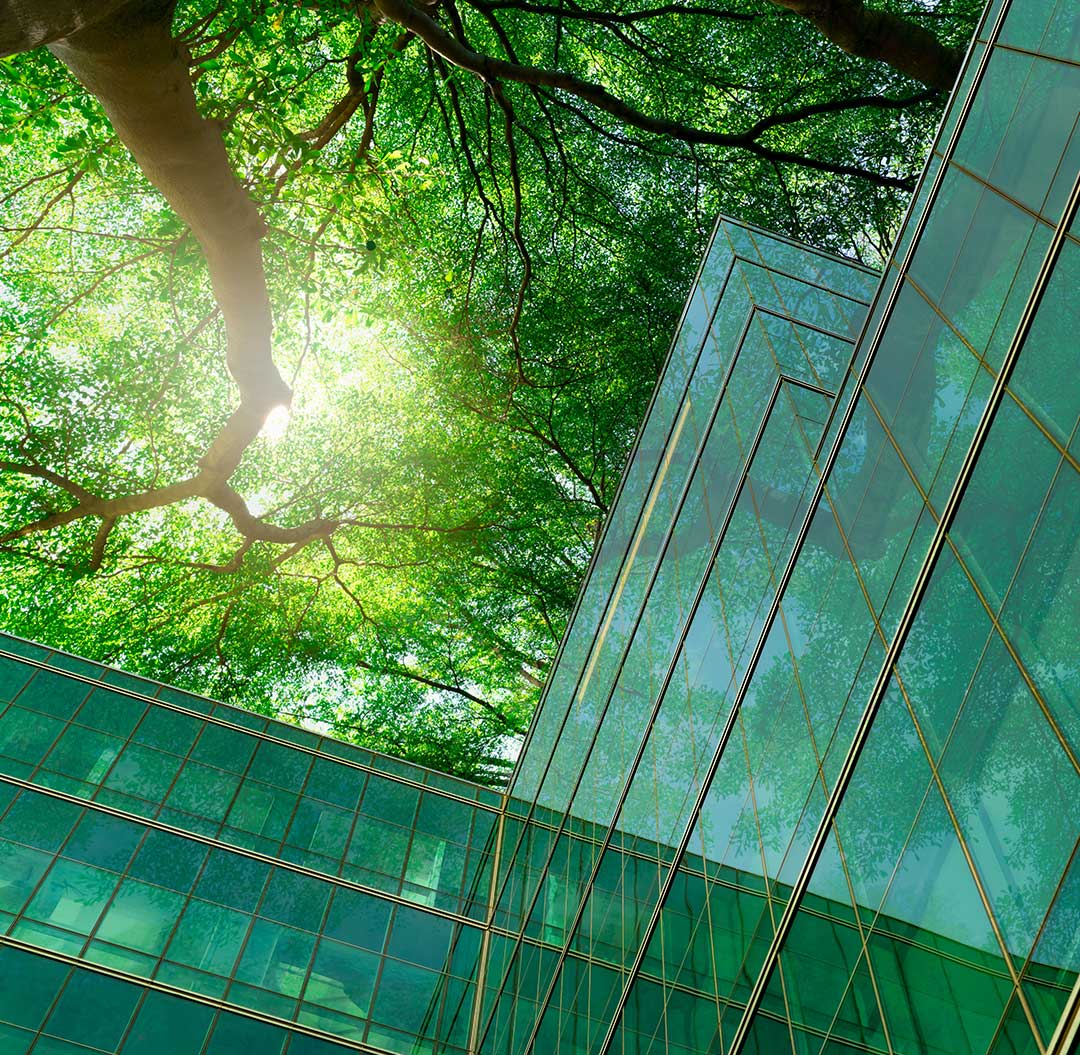 Sustainable Design Principles Include:
Wetland Preservation
Renewable Water Resource
Watershed Restoration
Preservation/Adaptive Reuse of Cultural and Natural Resources
Storm Water Management
Energy Conservation and Management
Reestablishment of Woodlands
Specification of Environmentally Friendly Materials and Processes
Waste Reduction and Prevention
Facility Maintenance and Operations
Efficient Modular and Ergonomic Work Areas
Flexible Meeting and Congregation Space
High-Performance Energy-saving Cooling, Heating, and Ventilation Systems
Humidity Control
Functional Quality Lighting Utilizing Day-Lighting and Task Lighting
State-of-the-art Information Technology & Communications Connections Energy Modeling
Energy Conservation
Water Use Reduction
Renewable and Sustainable Materials
Waste Reduction and Management
Day Lighting
Stormwater Management
HVAC Commissioning
Air Quality
Building Envelope Analysis
Our Commonly Implemented Standards Include:
USGBC LEED
EPA Energy Protection Agency
EnergyStar
ASHRAE
ACEEE
DOE Building Energy Codes Program
Sustainable Building Industry Council
DOE Energy Efficiency and Renewable Energy (ECEE)
EIA Commercial Building Energy Consumption (CBEC)
IES&A Lighting Handbook
Thank you for visiting Gauthier, Alvarado & Associates. If you have questions about our firm, our services or have any other inquiries, please contact us. Our goal is to provide the highest quality service to our clients.
Gauthier, Alvarado & Associates
10201 Fairfax Boulevard, Suite 225,
Fairfax, VA 22030
TEL: 703.241.2202