Peer Reviews
Peer review methods are employed to maintain standards of quality, performance and credibility in construction documents. GAA has been working with government agencies, owners, developers and designers in reviewing projects for technical expertise, local code compliance and conformance with agency standards throughout Virginia, Maryland and DC.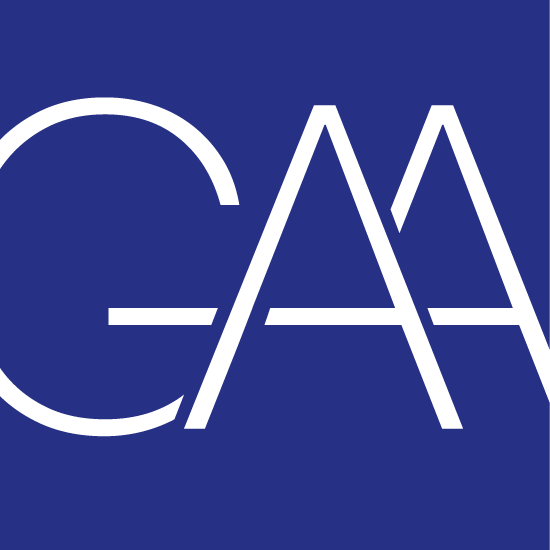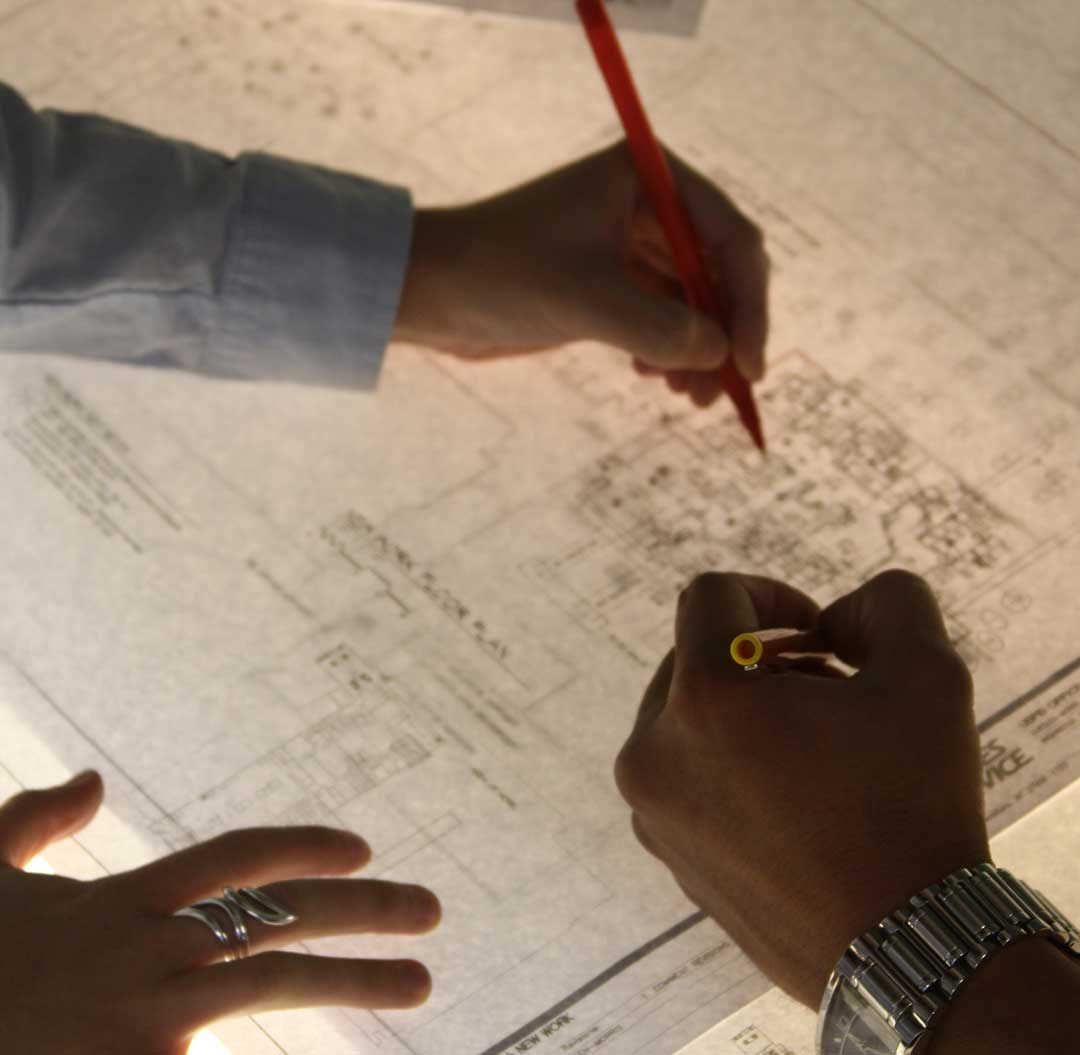 Through the successful execution of numerous projects over the years, we've developed a thorough understanding and working knowledge of local, state and federal agency procedures. We systematically apply this understanding to our peer review processes, as well as to our internal project reviews. We have certified peer reviewers on staff to execute these methods and keep up with current codes and regulations.
Our peer review capabilities include:
Building Plans
Mechanical
Plumbing
Electrical
Thank you for visiting Gauthier, Alvarado & Associates. If you have questions about our firm, our services or have any other inquiries, please contact us. Our goal is to provide the highest quality service to our clients.
Gauthier, Alvarado & Associates
10201 Fairfax Boulevard, Suite 225,
Fairfax, VA 22030
TEL: 703.241.2202