Structural
We provide innovative, cost-effective structural design solutions that support aesthetically pleasing and functional buildings for our clients. From the conceptual design phase through construction, our structural engineers are heavily involved in the design process to ensure the most economical structural systems are utilized and properly constructed. We continually work alongside our architects and engineers to craft buildings that efficiently integrate structural elements with other buildings systems and are designed to last decades.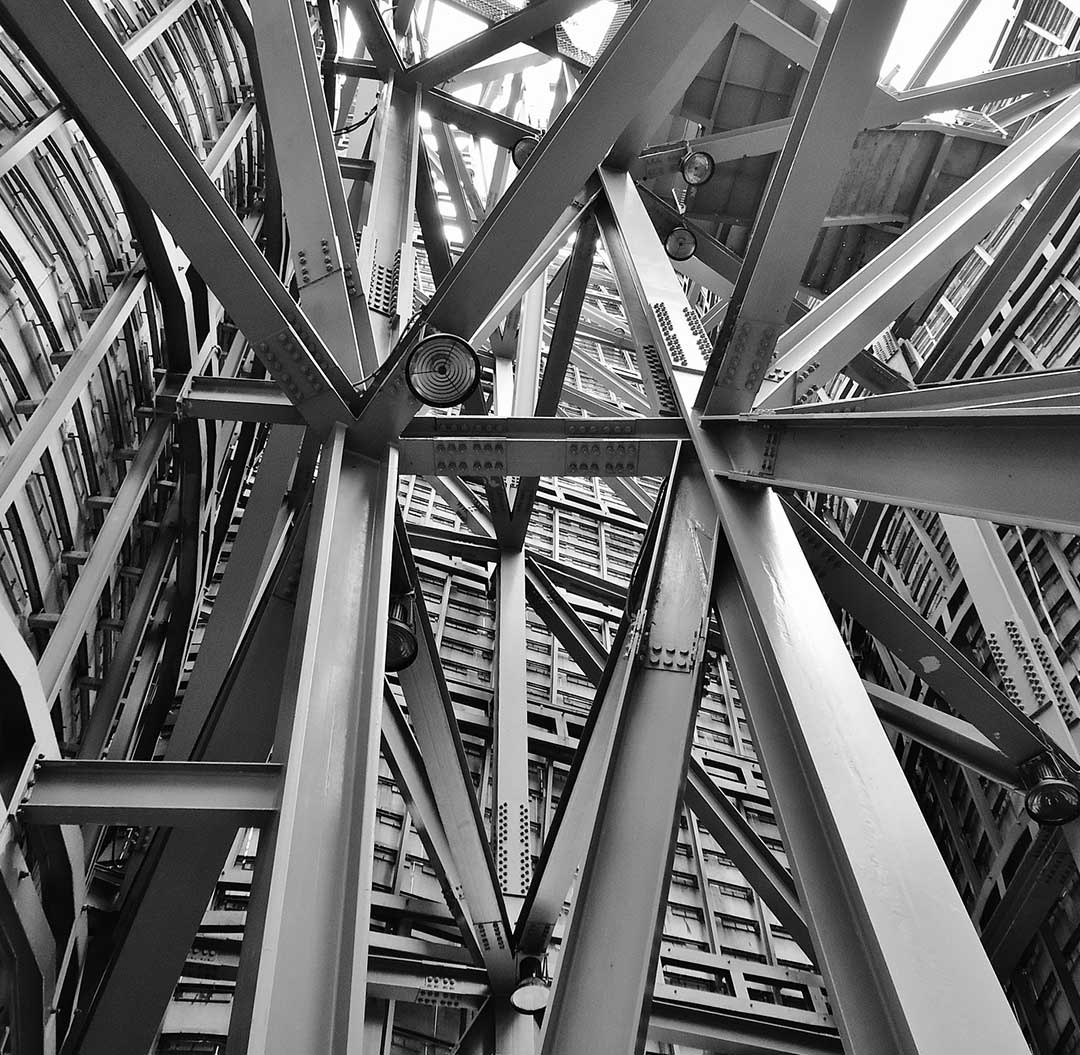 Our knowledge in designing and evaluating structural systems extends beyond conventional steel, masonry, concrete and wood construction to more detailed, intricate systems involving building facades, alternative roofing, equipment support, and special connections. With each unique challenge, we closely analyze the loads and stresses presented on a structure caused by gravity, users and ever changing lateral conditions. Whether our engineers are assessing existing structures or designing new, they approach each challenge by first addressing the "why"; why is it cracking, why would it rotate, what would cause it to deflect, in order to fully identify the problems presented and design viable solutions.
 This practical design approach allows us to provide constructible structural solutions, even with the most complex systems. We take pride in the detail and coordination that goes into our designs to effectively communicate and produce high-quality documentation. This leads to seamlessly constructed structural systems and exceeded serviceability expectations of our clients.
Structural Analysis and Building Design
Structural Investigations and Evaluations
Condition Assessments of Existing Systems
New Construction
Renovations
Additions
Structural Modifications and Repairs
Foundation and Retaining Wall Design
Wind and Seismic Design and Construction
Vibration Analysis
Construction Inspections
Construction Administration
Construction Document Preparation
Technical Specifications
Thank you for visiting Gauthier, Alvarado & Associates. If you have questions about our firm, our services or have any other inquiries, please contact us. Our goal is to provide the highest quality service to our clients.
Gauthier, Alvarado & Associates
10201 Fairfax Boulevard, Suite 225,
Fairfax, VA 22030
TEL: 703.241.2202