Welcome to Gauthier, Alvarado & Associates
Architectural Value
Through
Engineering Innovation
We are a group of designers capable of bringing multiple perspectives to any given project at any given time. We possess the flexibility to act improvisationally during all phases of a project, but most importantly early on in the design process when we can add the greatest value. Design research, discussions among interested parties and user input become the foundation for our design concepts. Structural, mechanical and electrical considerations inform the architecture from the onset as well, so as we develop the conceptual design into construction documents there is a certain harmony to how the various parts interrelate. We are designers in the public realm; our work and our passion is directly connected to institutions and the people they serve: how they work, learn, play and live. Architecture | Interiors
Successful projects result from understanding the owner's viewpoint from the earliest planning documents and concept plans. Mechanical | Electrical | Plumbing
We provide coordinated whole-building system design as well as standalone mechanical, electrical, and plumbing engineering services. Structural
We provide innovative, cost-effective structural design solutions that support aesthetically pleasing and functional buildings for our clients.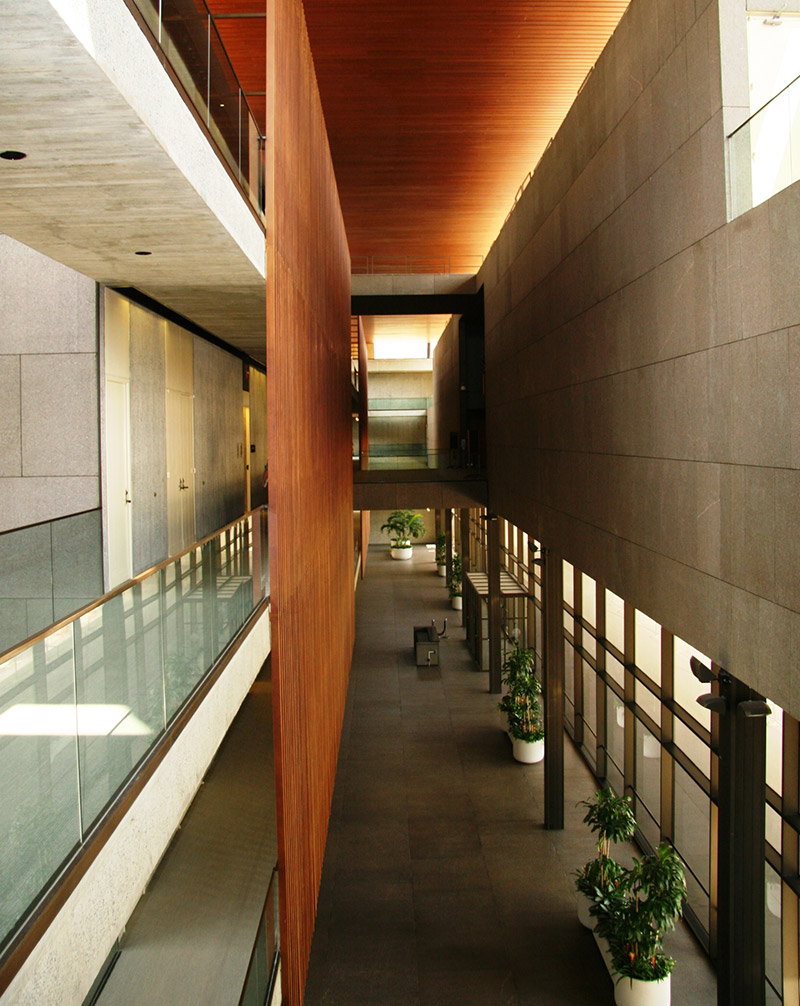 Term Contracts
Typically used by government agencies, term contracts are ongoing service agreements used to bypass the usual bidding process to expedite urgent construction projects.  In the field of architecture and engineering, these can include studies, investigations, reports, repairs, modifications, and upgrades.  A term contractor is pre-approved and must have their contract renewed on a regular basis, ensuring that all service providers are proven and trusted to produce quality work.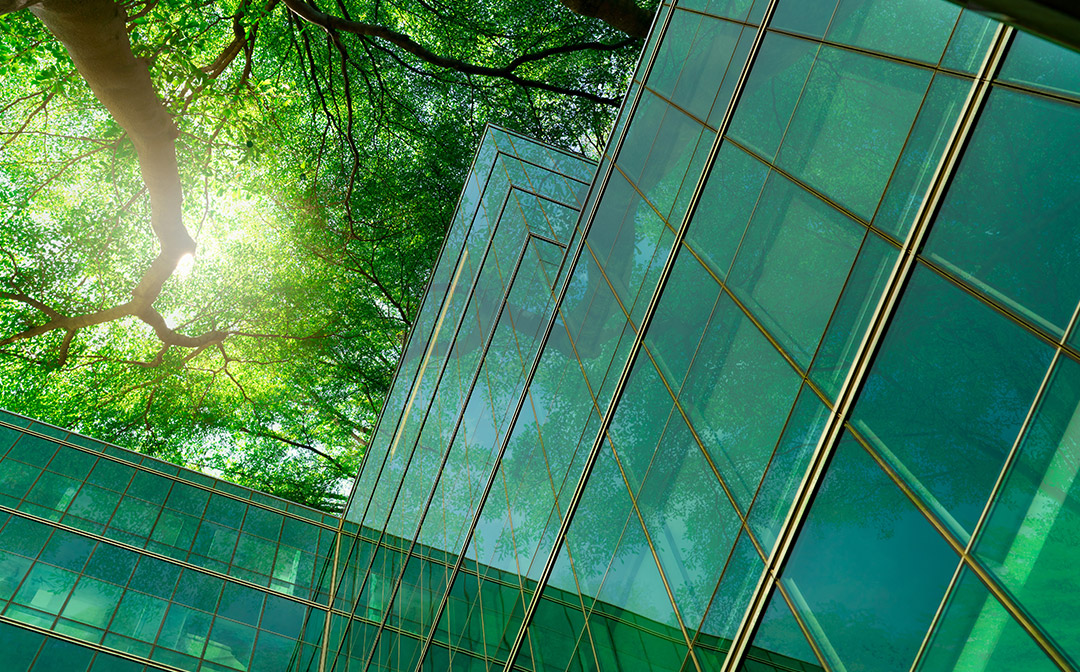 Sustainability
We provide common-sense sustainable design.  This means adapting the level of sustainability to the project and its unique requirements.  Sometimes sustainability is the over-riding factor and drives the design.  Sometimes, the building program limits the extent to which sustainable design can be implemented.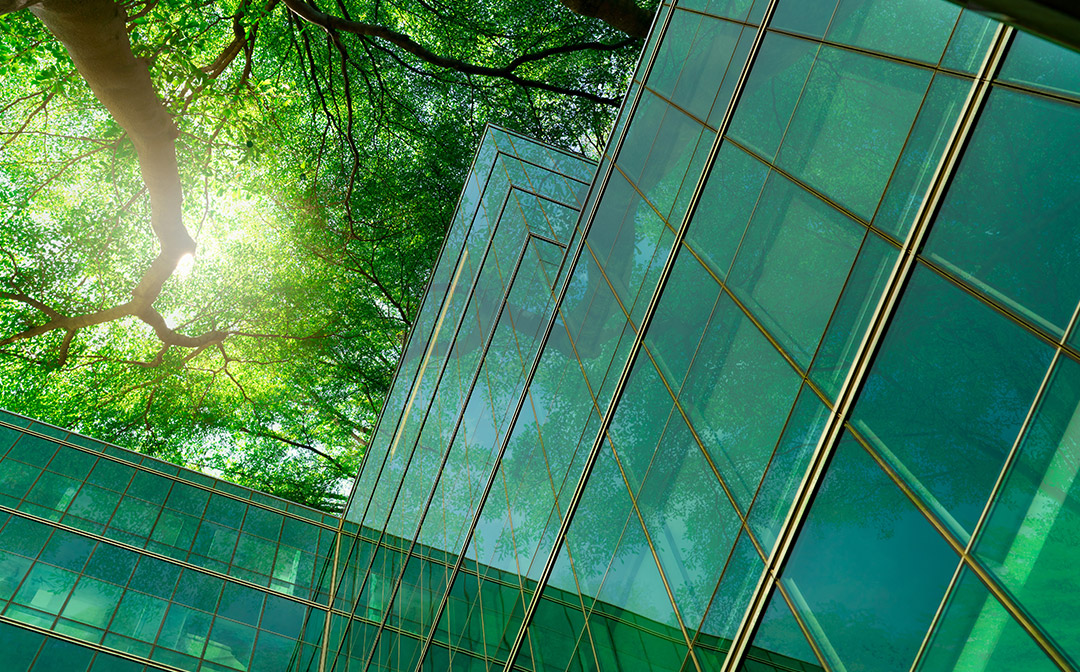 Thank you for visiting Gauthier, Alvarado & Associates. If you have questions about our firm, our services or have any other inquiries, please contact us. Our goal is to provide the highest quality service to our clients.
Gauthier, Alvarado & Associates
10201 Fairfax Boulevard, Suite 225,
Fairfax, VA 22030
TEL: 703.241.2202