Gauthier, Alvarado & Associates Portfolio
Carter Barron Amphitheater
This complete rehabilitation of a historic 4,000-seat amphitheater included new fixed-theater seating, ADA accessible seating, slab replacement, ADA accessible performance areas and new stage lighting towers. Dressing rooms, toilet facilities, shower facilities and support spaces were also renovated.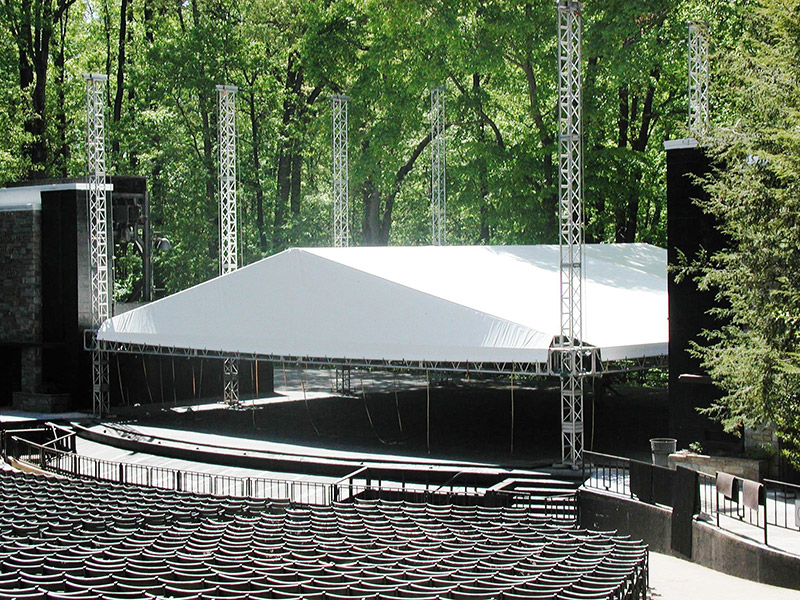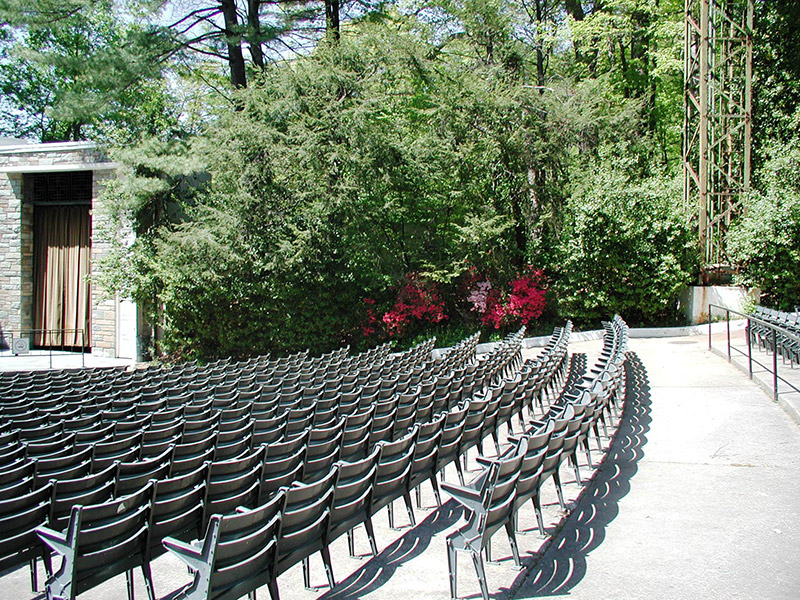 Carter Barron Amphitheater
National Park Service
Architectural and engineering services for the complete rehabilitation of a 4,000-seat amphitheater located in Rock Creek Park.  The work provides for new fixed-theater seating, slab replacement, and handicap access to the seating and performance areas.  Renovation of dressing rooms, toilet and shower facilities, and support spaces included new finishes throughout and improvements to provide for access. The scope of work also included the complete replacement of the electrical and lighting systems; new heating, ventilation, and air conditioning systems; new fire protection system; and new stage lighting towers.  Special attention was given to materials selection and detailing to conform to the historic character of the facility.
Thank you for visiting Gauthier, Alvarado & Associates. If you have questions about our firm, our services or have any other inquiries, please contact us. Our goal is to provide the highest quality service to our clients.
Gauthier, Alvarado & Associates
10201 Fairfax Boulevard, Suite 225,
Fairfax, VA 22030
TEL: 703.241.2202