Gauthier, Alvarado & Associates Portfolio
Eastern Loudoun County Respite Center
The design of this daytime care facility for seniors with mental and physical impairments prioritizes accessibility, safety, and comfort for its 30 clients.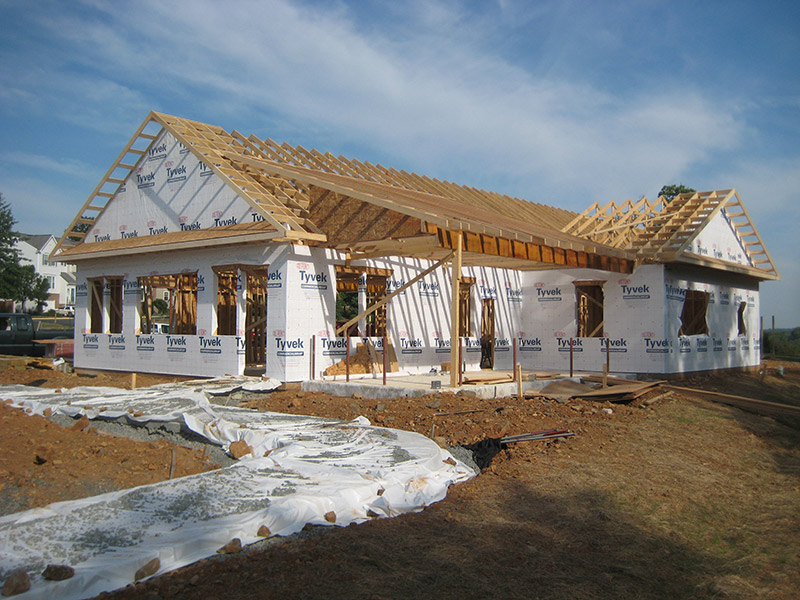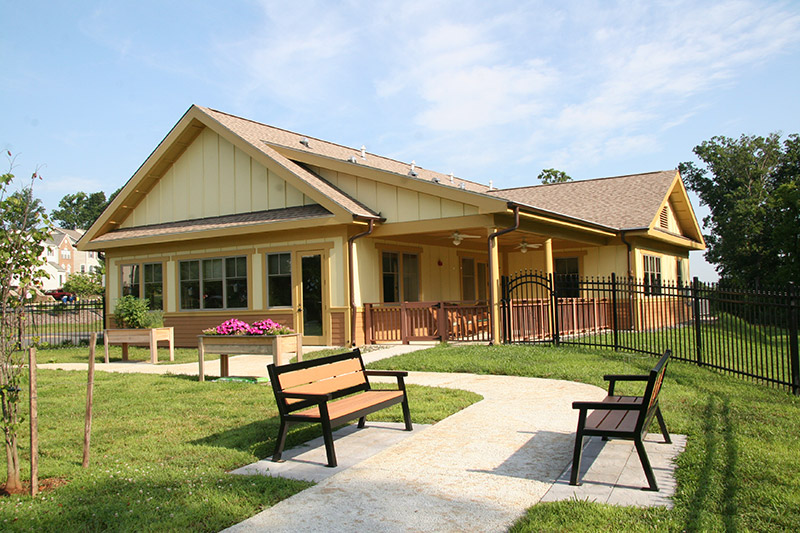 Eastern Loudoun County Respite Center
Loudoun County, VA
Gauthier, Alvarado and Associates was contracted by Loudoun County to design a daytime care facility for seniors with mental or physical impairments. The Eastern Loudoun Respite Center supported 30 clients and provided a safe and supervised environment for activities and social interaction during the work week.
The program began with the standard county requirements and was further developed in consultation with the staff of two similar county facilities. This allowed the design to address issues and limitations that could not have otherwise been anticipated and we were able to apply lessons learned from other operations to our new building.
The particular abilities and limitations of the clients mandated special considerations beyond the norm during the design process. These fell broadly into three areas; accessibility, safety and comfort. Meeting or exceeding accessibility guidelines was absolutely necessary and influenced everything from the choice of flooring to the addition of a porte cochere. The client areas had to be completely visible from staff areas.
Given that the building was to serve mostly older clientele, a great deal of design effort was focused on thermal comfort. The building envelope was designed to be incredibly efficient, reducing infiltration and the amount of energy needed to temper the building. A zoned HVAC system was used to ensure prevention of drafts and an under-floor radiant heat system was installed in the building for additional comfort. Light tunnels were also introduced into the space to bring natural light to the common areas in the center of the building.
Thank you for visiting Gauthier, Alvarado & Associates. If you have questions about our firm, our services or have any other inquiries, please contact us. Our goal is to provide the highest quality service to our clients.
Gauthier, Alvarado & Associates
10201 Fairfax Boulevard, Suite 225,
Fairfax, VA 22030
TEL: 703.241.2202