Gauthier, Alvarado & Associates Portfolio
VDACS Northern Neck Farmers Market
This industrial receiving and processing facility was designed and constructed as a centralized location for local farmers to bring produce for cleaning, preparation, cooling, and packaging for transport.
Architectural Design
Structural Design
Mechanical Design
Plumbing Design
Electrical Design
Construction Administration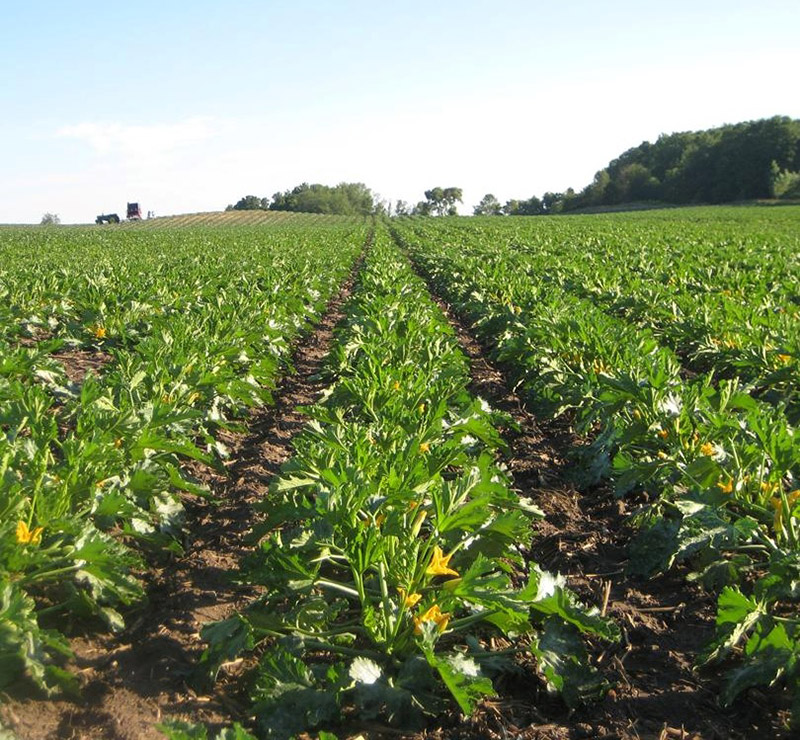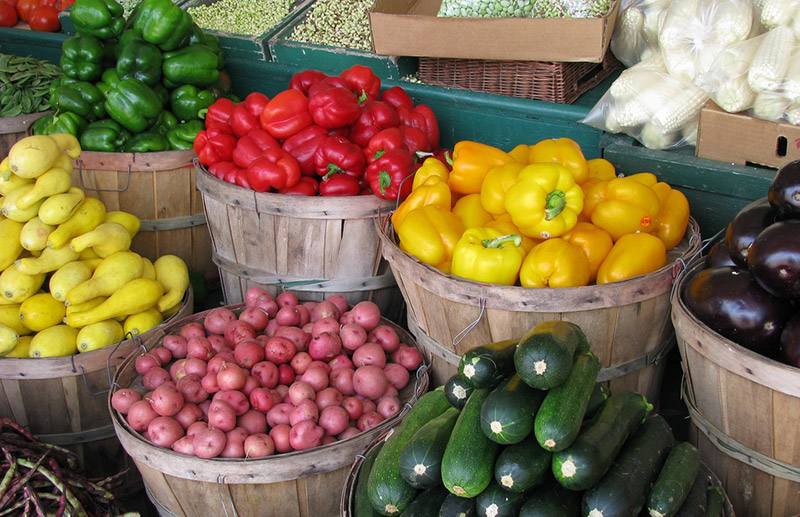 VDACS Northern Neck Farmers Market
Oak Grove, VA
The Virginia Department of Agriculture and Consumer Services (VDACS), Northern Neck Farmers Market is located near Oak Grove, VA. The project was state funded and administered by VDACS to stimulate economy on the Northern Neck of Virginia. The facility is basically an industrial receiving, and processing facility where local farmers can bring their produce to be prepared, cooled/iced and packaged in large quantities for transport to various locations via tractor trailers. The facility has a large water demand for washing down the produce and for ice generation.
The site included an existing well, but the well did not have adequate yield to support the large demand for water that the facility required. An aboveground storage tank, pressurization tank, and pumping system were designed to store water and pump it to the facility for use in their packaging process. The system included a pump house, air compressor, two pumps, underground distribution system and associated controls and electrical support for the complete system. Water from the well was deemed acceptable for potable use, therefore additional treatment was not required.
The wash down effluent was not considered sanitary sewerage therefore we were able to discharge the effluent onto to an adjacent field via elevated sprinklers. Effluent was accumulated on site in an underground settling/storage tank and pumped to a spray irrigation field as needed for disposal. We worked closely with Virginia Department of Health to obtain appropriate approvals and permitting for this system.
Septic from toilets and other sources was pumped to conventional drain fields, but the quantity was not such that the field had to be a large size. We also worked closely with the Virginia Department of Health on the design, permitting and approvals for both of these systems.
Thank you for visiting Gauthier, Alvarado & Associates. If you have questions about our firm, our services or have any other inquiries, please contact us. Our goal is to provide the highest quality service to our clients.
Gauthier, Alvarado & Associates
10201 Fairfax Boulevard, Suite 225,
Fairfax, VA 22030
TEL: 703.241.2202