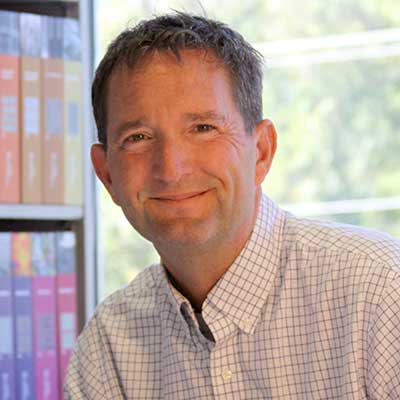 The Pennsylvania State University, Bachelor of Science in Mechanical Engineering
Registrations & Certifications
Professional Affiliations
American Society of Heating, Refrigerating, and Air-Conditioning Engineers (ASHRAE)
American Society of Plumbing Engineers (ASPE)
With over 40 years of experience in Mechanical Engineering, Ralph been involved in the design of mechanical and plumbing systems for new construction, renovations, and upgrades to large facilities across the region. Ralph has extensive experience in designing sophisticated and complex mechanical systems for a variety of recreational, industrial, government and institutional facilities.
Ralph is a self-described "engineering-type," building, fixing, and tinkering since childhood. His skill and rigor is evident in everything he does, from a hydronic heating system to his home-brewed beer. If he hasn't been around for a week or two, it means he is white-water rafting or hiking a mountain in Ecuador with his wife and two children. Sometimes a project requires travel interstate, or even international travel. When that happens, everyone wants to go with Ralph, because they know after work is done, he'll find the best BBQ joint in Texas, get you into a distillery tour in Kentucky, or find a room with a view of the Acropolis in Athens.
Thank you for visiting Gauthier, Alvarado & Associates. If you have questions about our firm, our services or have any other inquiries, please contact us. Our goal is to provide the highest quality service to our clients.
Gauthier, Alvarado & Associates
10201 Fairfax Boulevard, Suite 225,
Fairfax, VA 22030
TEL: 703.241.2202